Hospitality Case Study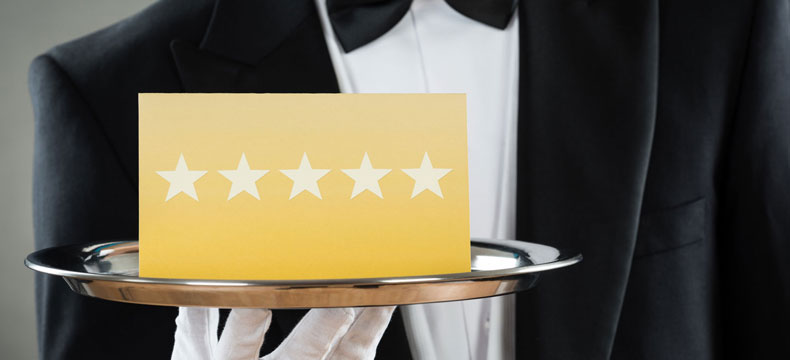 Problem and Setting
A large U.S. based casino was experiencing poor quality hires and contracted PsyMetrics to develop a test battery to help them select top performing employees.

Strategy
Working with casino management, PsyMetrics identified 9 competencies important for job success. The PsyMetrics assessment library was then reviewed and scales matching these competencies were used to create a custom test. This test was administered to 76 casino employees. Job titles included in the study were Cleaner, Cook, Cashier, Food Servers, Front Desk, Valet, Coordinator, Secretary, Security Officer, Casino Accounting Rep. and Coordinator, Managers, Supervisors, HR Administrators and Data Marketing Analysts. The supervisors of these employees were then asked to rate them on various aspects of job performance. Statistical analyses were then performed comparing test scores with job performance.

Conclusion
The results of the statistical analyses concluded that the PsyMetrics scales were highly predictive of overall job performance. By implementing a cut score that would screen out 25% of applicants the casino would reduce the percentage of unsatisfactory performers by 54% without causing adverse impact.
Use of these assessments significantly increased the
standardization, objectivity, fairness and validity
of the casino's selection process.